What is delegation and why should you get good at it?
Delegation is the assignment of your authority or responsibility to another person to carry out specific activities.  Typically it shifts decision-making authority (permanently or temporarily)  from one organizational level to a lower one.  Effective delegation is a skill you can develop which delivers a genuine 'win-win' result. It both grows your employee's capability and increases your personal effectiveness. The key is to make a conscious choice about how much autonomy you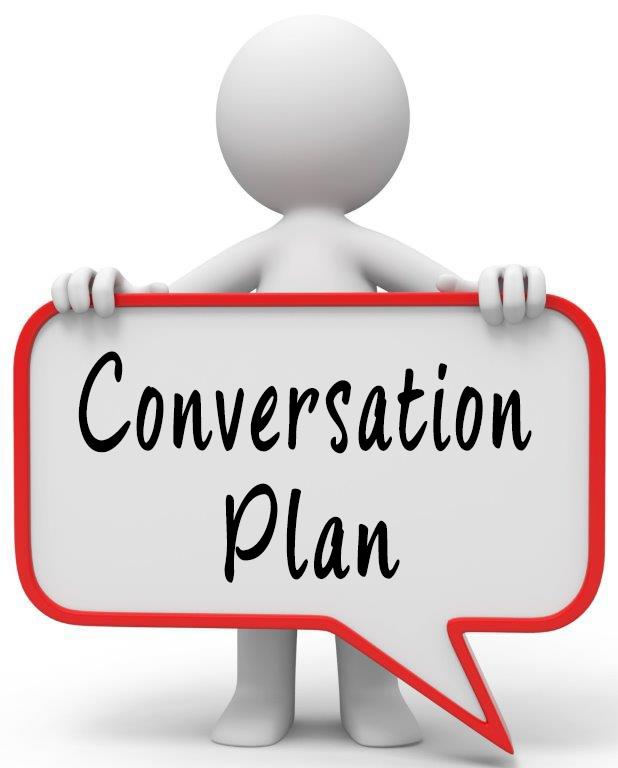 give. Think of it as choosing one of 6 levels of levels of delegated freedom based on the capability of the individual and the risks/consequences if it 'goes wrong'. The picture below explains delegation and contrasts it with the most commonly made mistakes when delegating – abdication or micromanagement. Use the Tips for Successful Delegation below and delegation conversation plan to choose the level of delegation and delegate effectively. This short video covers the subject well.
Choose one of these six levels of delegation
The key to successful delegation is good planning, clear decisions about what exactly will be delegated (see below), a thorough briefing, acceptance of the brief, monitoring of progress, 'no surprises' and a thorough debrief afterwards. You must balance the degree of responsibility given against both the capability of the person and the risk if it goes wrong. The following six levels should allow you to choose a balance that works.
1. This is instruction. There is no delegated freedom at all.
2. You want research or analysis but not recommendation. You retain responsibility for assessing options and making decisions.
3. This has an important difference to level two. You've asked to see the analysis and recommendation, and you will check the thinking and the plan together before jointly deciding. This level of delegation encourages and enables the analysis and decision to be a shared process, which can be very helpful in coaching and development.
4. Now the other person begins to control the action. The default is now positive rather than negative. They are trusted to assess the situation and options and are probably competent enough to implement too, but for reasons of task importance, or competence, you prefer to retain a veto. This is a very liberating change in delegated freedom. You can also use when seeking responsibility from above. For example, "Here is my analysis and recommendation; I will proceed unless you tell me otherwise by (date)."
5. This delegation level saves even more time. It also enables a degree of follow-up by the manager as to the effectiveness of the delegated responsibility, which is necessary when people are being managed from a greater distance, or more 'hands-off'. The level also allows and invites positive feedback by the manager.
6. The most freedom that you can give to the other person, and not generally used without formal change of a person's job role. It's the delegation of a strategic responsibility. This amounts to delegating part of your job – not just a task or project. You'd use this utmost level of delegation (for example) when developing a successor, or as part of an intentional and agreed plan to devolve some of your job accountability in a formal sense.
Tips for successful delegation
Delegating a large task or project
You may find the  delegation project brief template useful if you have a large complex delegation to make. It achieves agreement between the manager delegating and the employee(s) on nine key dimensions of the delegation.
The best way to use the project brief is usually to part complete the template and work through it with the team member(s) receiving the delegated task or project. At that point give the team member(s) a short period of time to think about things and bring back to you a project brief they consider final and which they can accept. Review that project brief together, finalize and sign off. They then have the autonomy to do any further detailed planning they wish and you can be confident their efforts will remain within a framework you are comfortable with including whatever review arrangements were agreed in the project brief.