Your responsibility
As manager you are responsible for managing your people. Ochre provides you with the guidelines, processes, policies and tools to handle your day to day people management issues from recruitment to termination of employment.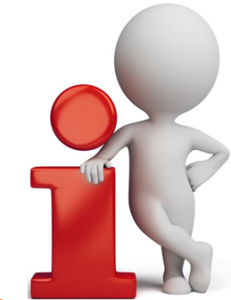 Policies
We have a full set of policies covering everything from Absenteeism to our Vehicle Policy. These should guide you through handling most everyday people management issues.  Read more……
Support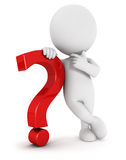 If the matter you need to handle is unusual, complicated or not covered by Ochre in the first instance you should talk with your manager. If its still unclear what to do then contact HR. They will either help you solve the problem or connect you with the right expertise to advise on the issue. Your HR contacts are:

FAQ's
The following list of FAQs covers all areas within Ochre. It is regularly updated. If you can't find the answer to your question contact your Manager or HR.  Read more ….
Legal considerations
This section provides information on the key components governing employment relations in NZ. You can also find information on the how to manage employment relationship problems. Read More .…
Employment law summaries
This section provides a detailed summary on all the relevant components of employment legislation. Read More .…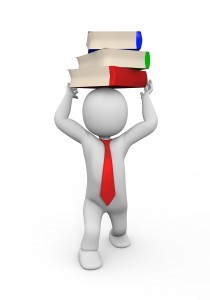 Definitions (Glossary)
For an explanation of common terms used in employment relations refer to this section. Read More .…
Useful links
This section links to other sites you may find useful as a source of further information and data. Read More .…